Open a Checking Account, Get a Car!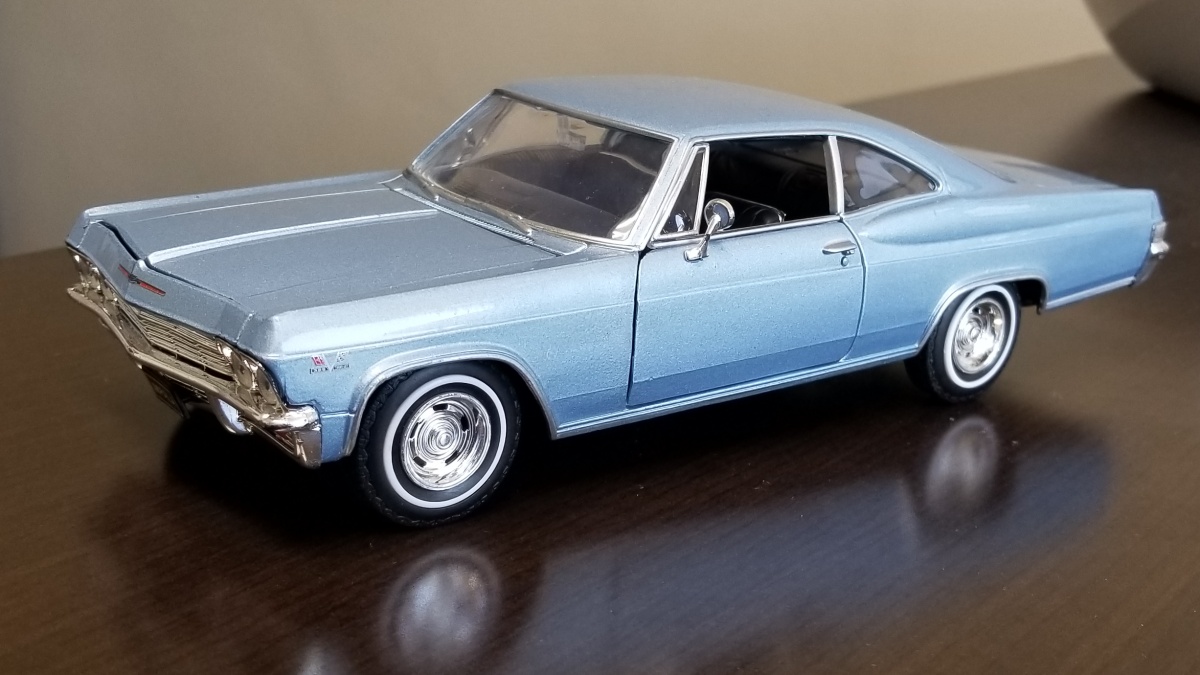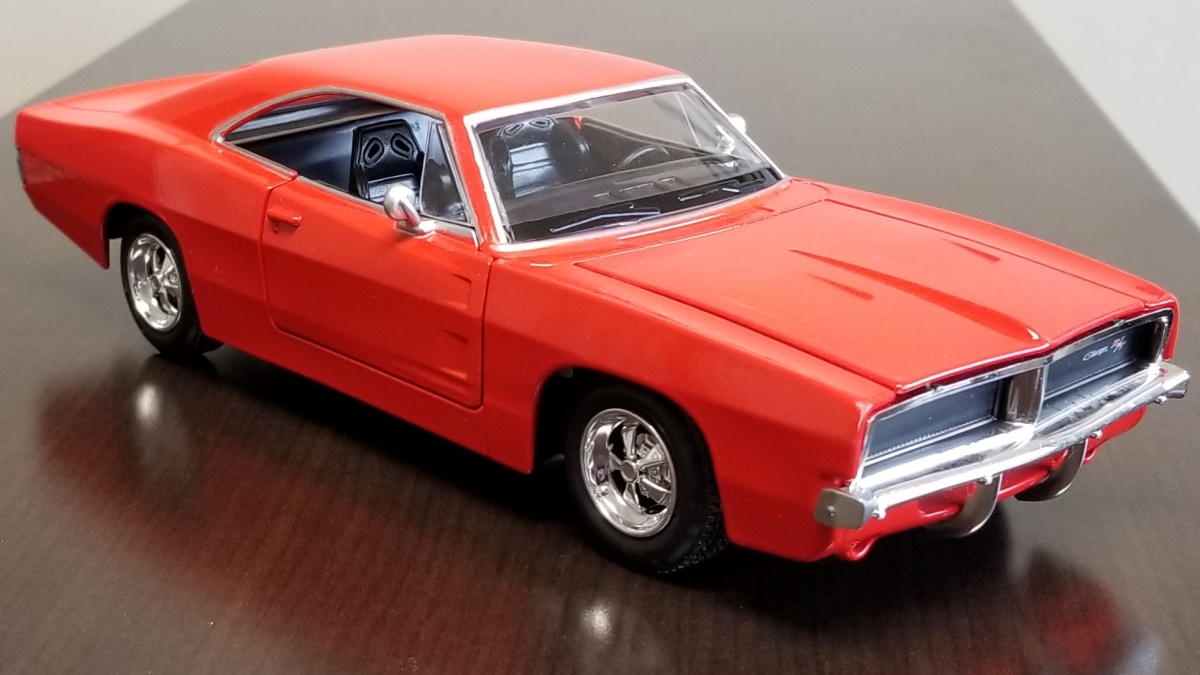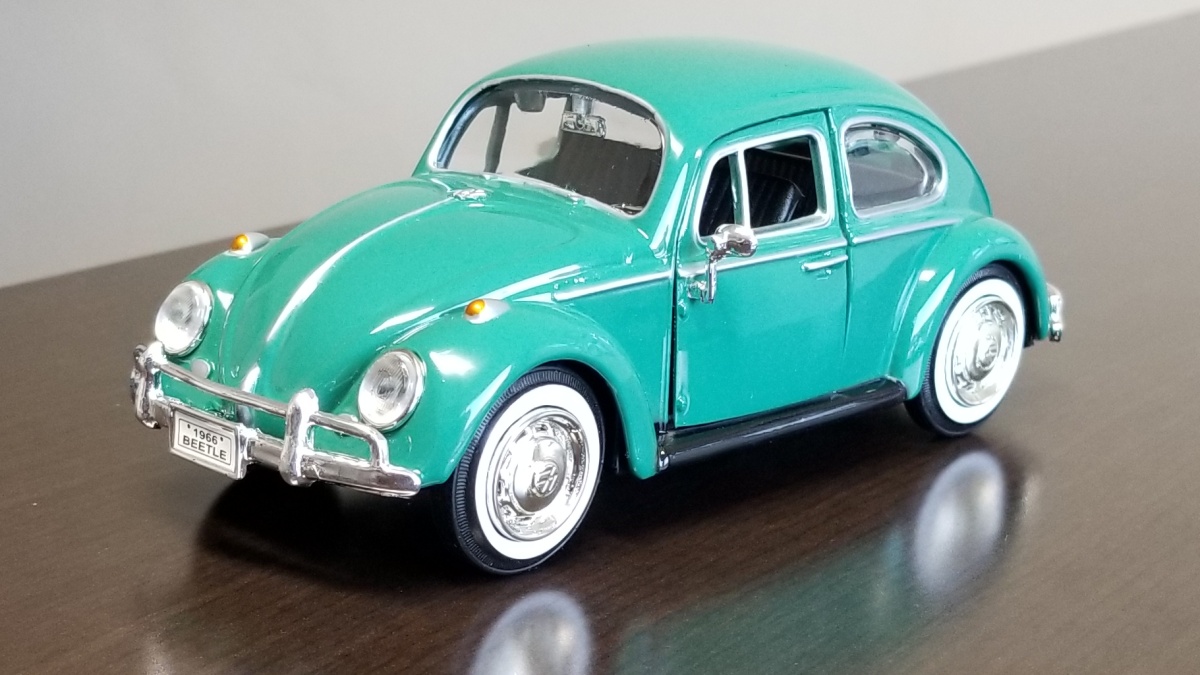 Open a qualifying checking account1 and receive a car2. You will also earn 2.5% interest on your monthly average balance up to $2,000.00.
Not interested in an amazing model car? You can pass on the car and receive $25.003 to open your shares account.
Use the links below to submit the paperwork to request an account.
Checking Account
Checking Account - Joint Owner
Checking Account - Additional Signer
1 A qualifying checking account is a checking account that is active with at least 8 debit card transactions each month, at least 1 ACH payroll deposit of $500 or more each month, and have signed up for e-Statements. You must be a member of the Seventh-day Adventist Church; work or attend a Seventh-day Adventist College or University; work at a Seventh-day Adventist Hospital to be a member of the credit union and be eligible to open any accounts.

2 The car is a 1:24 or 1:32 scale metal model. You may select the car once you have meet the criteria for Super Checking. Car selection will be limited to models on hand at the time you qualify. We will not special order a specific year / make / model. If you do not live in the Lincoln Nebraska area, we will ship the car to your home address.
3 The $25.00 deposited to open a shares account, or added to a shares account if one already exists, will have a pledge of $25.00 until the checking account qualifies1. Once the checking account qualifies the pledge will be removed. If the account is closed before the checking account qualifies the $25.00 will be surrendered back to the credit union.
The premium (model car or $25.00) is only available when a new checking account is open by a new member or an existing member that does not already have a checking account. Any checking account is eligible qualify as a Super Checking account and earn 2.5% on the average balance up to $2,000.00.