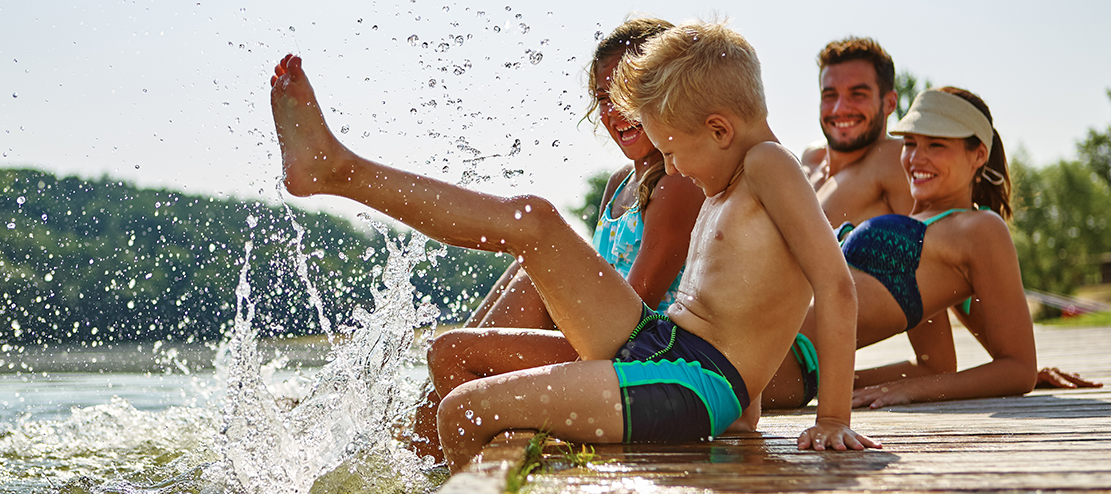 Don't Let Summary Arrive with No Money in the Bank!
Save up to $500.00 per month and earn 1.25% on the average balance. Vacation Club Accounts payout in a check or transfer to your shares or checking account on May 1st. So your money is ready for you to start planning and making reservations for a summer vacation.
Call or text us at 402-489-8886 (call toll free 800-244-7168), or e-mail us to start your Vacation Club Account now!