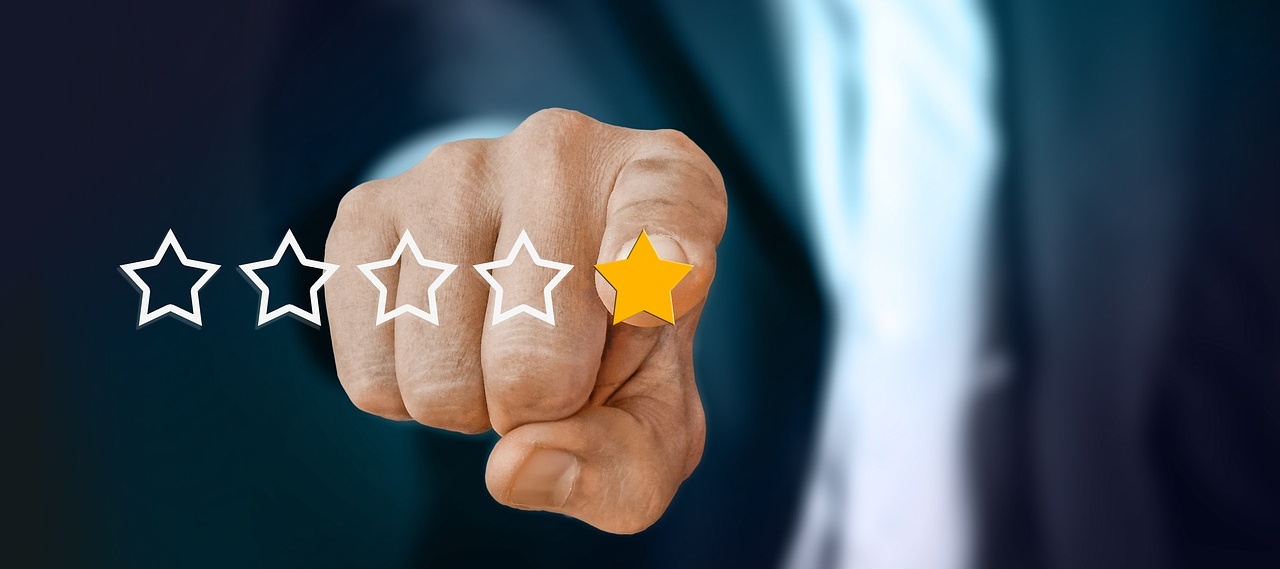 You aren't seriously still scribbling your to-do list on plain paper, are you? Get with the times and choose one of these popular note-taking apps to help you do the job. Your scrawls will never be the same. 
1. Evernote
Stop misplacing your to-do lists by moving all your notes to the cloud with Evernote. This note-taking app is a favorite among 200 million users worldwide, thanks to its impressive array of features.
Evernote's incredible versatility appeals to all kinds of note takers. If you're the fastidious type, you'll love Evernote's notebooks, which allow you to group your thoughts into 250 self-divided categories. You'll also rejoice in the tagging feature, which lets you sort notes, crosslink them and insert your own checklists and tables into your notes.
Are you more of a verbal sort? Get your thoughts on file using Evernote's audio recording feature, which is available for both desktop and mobile.
If your note-taking involves lots of research, use the app's web clipper to attach any link.
Evernote makes collaboration easy, with the option to share notebooks via email and a handy chat feature for live communication.
Evernote has three different plan options. The Basic plan is free, but places bandwidth limits on monthly uploads and can be insufficient for some users. Subscriptions to paid plans start at $3.99/month and go up to $7.99/month, with significant savings offered for a full year's commitment.
Best Features: While Evernote has many distinctive features, the software really shines with its notebooks and note tags, making organizing your thoughts a breeze. Another nifty feature, called optical character recognition (OCR), sets Evernote apart by allowing you to search for text in both your written notes and inside of images.
Glaring Glitches: Evernote features fall short by lacking a built-in video note capability. There's also a monthly bandwidth limit of 60MB of uploads a month on the free version and a 250 cap on the number of notebooks you can open on the app. Another downfall is the lack of an ink-to-text conversion feature.
Evernote is a somewhat clunky piece of software with lots going on. New users will need to invest a good chunk of time learning their way around the app before they can start creating, saving and sharing notes.
2. OneNote
Microsoft's contribution to the world of note-taking tools comes close to Evernote's versatility and convenience, even topping it in some areas.
The app allows you to create and store text notes, voice notes, pictures and more. Unlike Evernote, OneNote includes a video note feature. You can also create as many notebooks as you'd like—or at least until you run out of storage space. OneNote integrates seamlessly with most voice-recognition software, so you can speak and let the app transcribe your notes for you. You can even have the app change "ink" notes, such as a handwritten note or even an entire whiteboard of notes, into plain text.
Like Evernote, OneNote allows you to clip web pages using a browser add-on tool for assistance in compiling research. Unlike Evernote, though, the app also allows almost unlimited flexibility when creating your notes, including rich formatting options and the ability to add diagrams, scribbles and more. You can also share notes directly from the application, choosing to share them via email or by creating links.
Best Features: Unless you want to pair the software with Microsoft's Office 365, OneNote is completely free. As another plus, OneNote allows you to organize your notes in any way you'd like, exactly as you'd be able to do with an actual paper notebook.
Glaring Glitches: OneNote's biggest shortcoming is its lack of at-rest encryption for consumer accounts. This means that anyone who gains access to the cloud server can access your notes without an encryption key. This can be worrisome for anyone who'd rather keep their private notes private.
Some users also complain about OneNote's basic functionality, claiming it constantly crashes, does not sync properly and consequently causes users to lose their precious notes. 
3. Google Keep
Google's digital notebook, Google Keep, is miles behind Evernote and OneNote in available features, but it still deserves recognition for what it is: a completely free note-taking tool that does its job well. 
You won't find a plethora of formatting tools and organizational features, like notebooks, on Google Keep, but the app offers unlimited notes that won't eat up your Google Drive space. The notes themselves do have a 20,000-character limit, which comes to approximately 4,000 words. There's also no ink-to-text conversion capability. 
Google Keep is not completely without fun features. You can use the app to create bulleted lists; attach reminders to notes; add "collaborators" to notes and assign them tasks; add images and drawings using a pen tool and label notes to sort them.
You can also utilize the Chrome extension embedded in the app to clip web content; however, you're limited to clipping select text and images. Google Keep integrates with all of Google Suite, so you can import your notes directly to Google Docs, Sheets and more.
One of the best features you'll find on Google Keep is the ability to dictate notes and allow the app to transcribe them for you. Since Google's speech recognition software is considered better than average, you're more likely to be satisfied with the results than frustrated.
Best Features: The no-frills app is simple and can be learned and operated in just a few minutes.
Glaring Glitches: Since Google Keep's notes are uber-simplistic, there are almost no formatting options at all.
But most concerning is Google's notorious lack of security. Since Google's main revenue stream is advertising, the company's practices of scraping information from search histories and email content to compile data used for target marketing is fairly common knowledge. While Google has not confessed to doing the same with information stored on Google Keep, it's not that far of a stretch from its current practices. If this sounds worrying to you, you may want to give Google Keep a miss.
How They Stack Up
APP
Free Version
Video Notes
Ink-to-Text
Conversion
Easy to Learn
Security Issues
Evernote
No
No
No
No
No
OneNote
Yes
Yes
Yes
No
Yes
Google Keep
Yes
No
No
Yes
Yes